we all will be equal when we eat the same
This is a trademark for I Love Me Diet It is an Advanced Cognitive Programming tool to practice pattern recognition and empower individuals to know their creative power to choose consciously how they are being. It is on a plate because it took time and repetition to program you and once you get the pattern instead of the whys and hows you will finally recognize the ideas and behaviors so you can bring light to unconscious programs and truly know, love and honor your relationship with you and to source.This is A God quantum relationship and it is infinite and intimate. Law 1- All is Law 2-Duality/ Polarity Law 3- Relativity Law 4- Love is better Energy Law 5- Consciouse creation through mind heart cohesiveness. It is a vibrational/ energetic creative world and you are a creator in it.
We have been systematically programmed to not be in our power as individuals through unconscious consumptive marketing practices, where group identity is more important than individual power. This is insane and why every sector of our social construct is failing. This practice is only beneficial for shadow governments and media who are playing power struggles and it is a recipe for disaster. No matter how much they promise they are not your saviors and can not do what each individual human being is granted upon existance to do... Free-will ensures, only the individual can get to their own stuff; most are asleep at the wheel and few are consciously aware of their power to choose a better way. The truth is you can run, and you can hide and deny but it is still you with you that gets in the way of all your best layed plans and you will not get it until you get it and a million ways to get lost playing with many who do not get it. We are now in a mass awakening, where people are realizing the insanity and doing the work to clean up their own programs so they can be part of the solution and not the problem. Nothing wakes you up faster than trauma, and losing our senses to the insane psychological manipulation of the masses. This means mass psychosis because you can not keep your mind and heart from breaking when you lose the ones you love to this insanity. To keep your insanity you will be required to step outside of the box we have been in to change the cycles that are destroying ALL OF our future. I GOT IT... We can change this world in a generation by empowering individuals to unconscious programming techniques and make them conscious. It was always more than a plate, I got it. You can not fix the problem with the consciousness that created it.
This game is about consciousness and love.
We should have been taught this by the time we were 10 years old so we would have less programs that have to be reprogrammed. When you understand perpetual models of growth and how interconnected we are, not jumping in and playing full force in this game is stupid because we all lose when we limit human expansion.
LIGHT IS EDUCATION LOVE IS POWER Remember-
Perpetual Personal Growth before everything... Why everything grows from your growth and when you know the truth of true love and the relationship of each individual piece seeking connection with that knowing; it is so beautiful, so perfect in its design that only a very loving creator could have designed it.
IT IS RELATIVE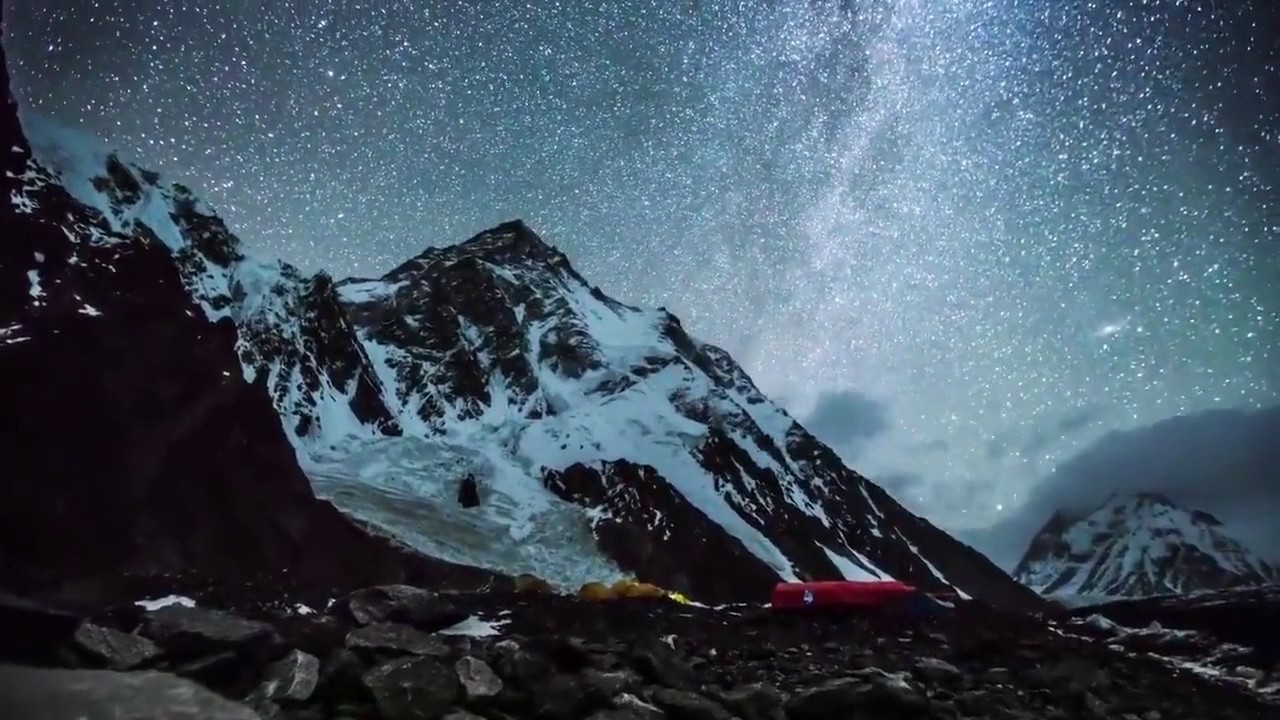 self worth is a worthy cause
We are in an epidemic and it is not Covid. This is about free-will and the psychological manipulation of consciousness, Many are so lost that they forgot the rules and became part of the problem; broken people break others so ignorance is not bliss. This game is consciousness and self woth is not self absorption.
None of us are immune to this epidemic. WE ARE ALL IN THIS GAME TOGETHER
Advanced Cognitive Education made simple to empower individuals to become aware of the patterns of behaviors and beliefs through pattern recognition and skills building. Cost effective, core programming skills and emotion intelligence to empower individuals back to the power of self regulation and balance. We will change our world 1 plate at a time and 1 vessel at a time.
Suicide Education and Prevention
You matter and life is knowing love is worth it; and When you love yourself, and come to peace with the voices in your head by acknowledgement of your perfect design through getting it and practicing it, good things come through. Note: The pharmaceutical management of symptoms creates a higher incidence of suicide risk that no one talks about. Chicken or the egg arguement by fixing chemical imbalances and not empowering the loving creator in it. Not to mention the cruel nature of social media postering and profiling. 1 generation and look where we are at. They knew this, It pissed me off more than abducting and traumatizing me to get me to comply. I did not and neither do you. We need you. You are loved but no matter how many times someone tells you, you will not get it until you get it. Only the truly broken become complicit to this insanit. You are not broken You are not crazy
You are loved
Being a victim SUCKS. What we do to each other when we are not well is not OK I have been to hell and if you come back with tools to help others while looking for help for yourself you are indebted to help. I am not someones guru I am a pissed off victim that wants to change the rules where powerful prey off others who pray I was told through inspiration or desperation I would learn. So true. Survival is not living Inspiration is much better I survived but it took a long time to Thank God for that. When I did in 2008 I created my first plate and started a journey to you. Sociopaths and Psychopaths rule this world and it is time to change that. They do not get love we do.
We are all so connected and when we learn powerful skills and acknowledge self and the power of knowing,loving and honoring ourself and sharing that as well as the food and plates we eat off of, all of our relationships get better because we are better.

I am currently having surgery to fix my broken wing and need a lot of people to help raise consciousness and bring a powerful tool into the hands of all. It is why I said yes over and over I said yes. I knew I would be working with many who got it too. It is time.